SHERIFF'S OFFICE PROMOTION - CPL. COURTWAY
03/22/2021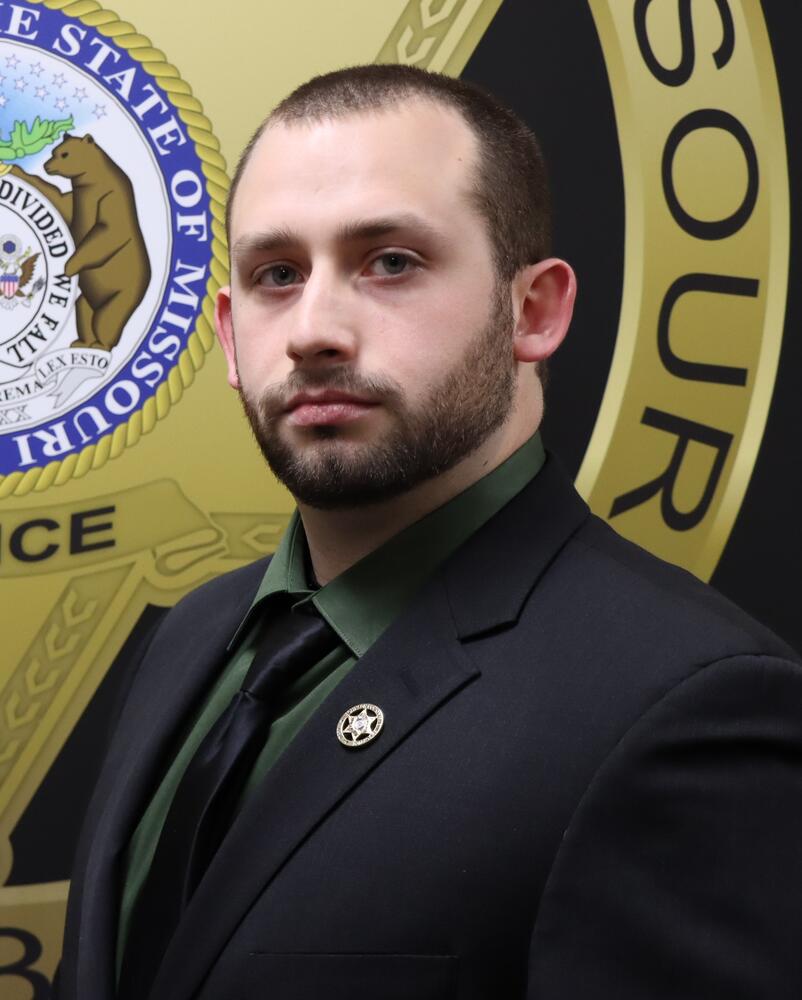 Clayton was raised in Lafayette County Missouri. Clayton graduated from Odessa High School class of 2012. Clayton attended the University of Central Missouri (UCM) studying criminal justice as his major subject of interest. Clayton graduated from UCM in the spring of 2017 with his Bachelor of Science in Criminal Justice.
Clayton recognized his dream of becoming a part of law enforcement and applied for and was accepted in the University of Central Missouri Police Academy (UCMPA). Clayton graduated from the academy in the spring of 2018. After graduation, Clayton applied to the Johnson County Sheriff's Office and was accepted and began his career in law enforcement as a Road Patrol Deputy.
Deputy Clayton Courtway was later promoted to the rank of Detective Corporal in the Sheriff's Office Investigation Division in March of 2021. Detective Courtway will embark on the next stage of his career and will be involved in the most diversified division, investigating all major felony crimes serving the citizens of Johnson County.
Scott Munsterman, Sheriff