Click here to download the below letter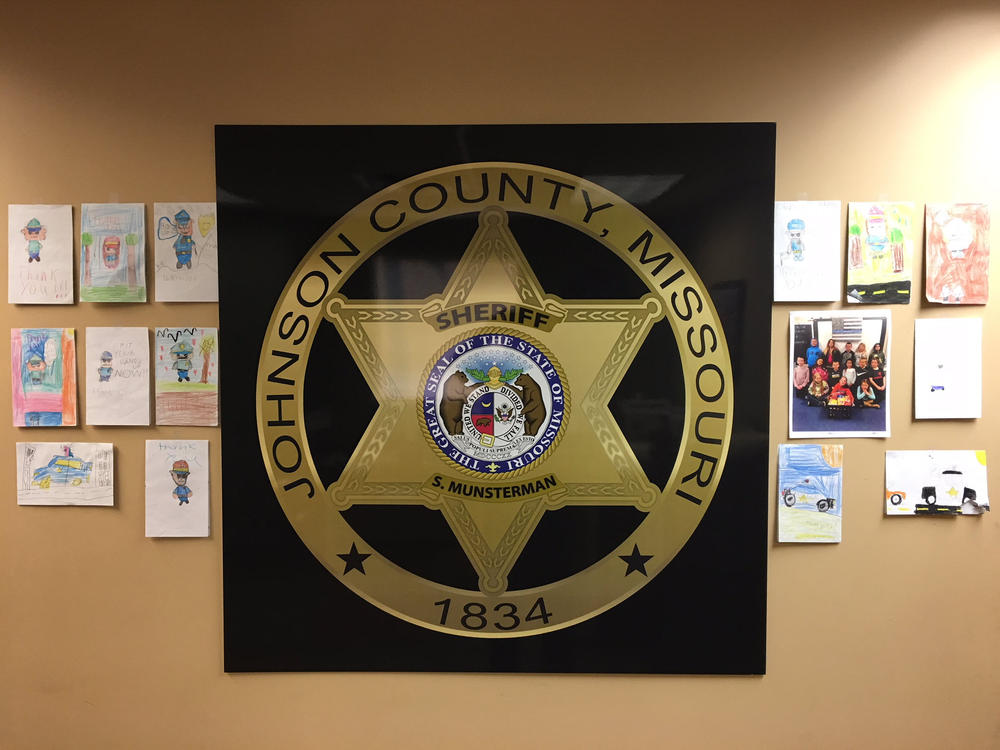 Dear Mr. Olson's Class,
I want to thank all of you for the beautiful cards and wonderful box of goodies. Our officers are taking advantage of the treats you gave us and are snacking on them as I write this note.
It makes our hearts feel good to know that kids like you took the time to make the cards and send them here to us. Everyone who comes into the room and see the cards on the wall, smile when the read them. The beautiful artwork and the comforting words makes us happy and proud to be police officers. It is for because of our love and caring for kids like you and your families that we put our uniforms on and go out into the world to make it a safer place for you and your families.
Thank you so much for the gifts and cards. It made us very happy and puts a smile on our face every time we look at the cards.
Your friends at the Johnson County Sheriff's Office.